Turkish Season in France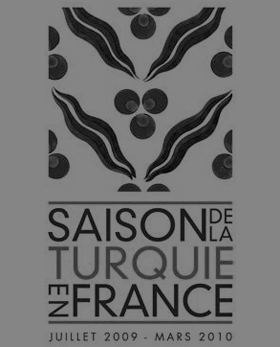 Argos Culture and Arts organized the opening events of the 'Turkish Season in France', a big scale international event aiming to promote Turkish culture in France.

Throughout the event also aiming to strengthen the diplomatic relations between two countries, Turkish culture was introduced via many activities from July 2009 to March 2010. The opening concert of Mercan Dede and the dance performance of Anadolu Ateşi under Eifel Tower were enjoyed by Parisians.