Songs To Remind The Unforgettables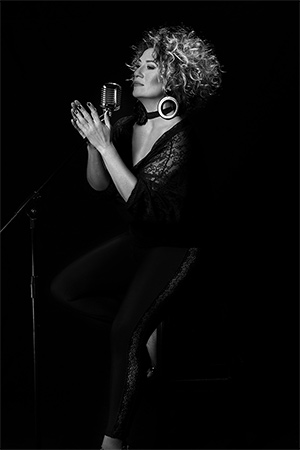 "Have you ever been to a concert and felt like you've just saw a movie that made you both melancholic and jolly?"
One of the most beautiful voices of Turkish music, Selen Servi promises an unforgettable night in Cappadocia, in the magical atmosphere of Bezirhane. Take your place in this journey with the most beautiful Turkish and foreign songs you won't help but sing along.
Date: Saturday, May 6, 2017
Time: 21:00
Venue: Bezirhane, argos in Cappadocia
*This free concert is for limited audience.