Romantic Sound of Spring at Bezirhane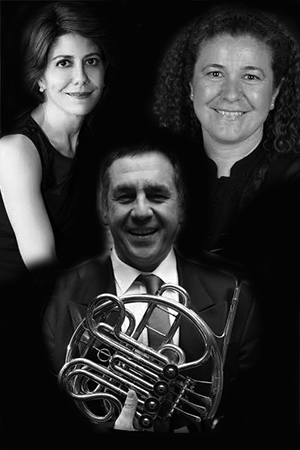 The fresh spring has started to warm us up and we are rejuvenating our souls with fascinating concerts at Bezirhane. Each being one of the most valuable and master musicians of Turkey, Trio Ses of Ece Demirci, Sezgin Unan and Sadi Baruh will accrd our emotions to the spring with their romantic repertoire. Witness the harmony of clarinet, horn and piano at the matchless acoustics of historical Bezirhane.

Date: Saturday, April 28, 2017
Time: 21:00
Venue: Bezirhane, argos in Cappadocia

*The free concert is only for limited audience.