Mozarte Trio Salzburg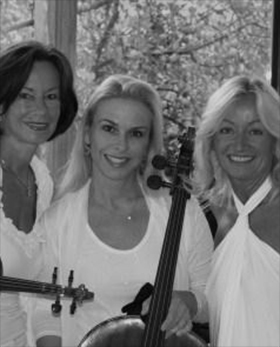 Mozarte trio Salzburg performed Gabriele Proy's new piece, "Violette Klaviertrio/violette Piano Trio" for the first time in an enchanting concert in argos in Cappadocia.

Pianist Sigrid Hagn, violin Sabine Ebner, cellist Elisabeth Berschl and Austrian composer Gabriele Proy fascinated the audience with their music in the perfect acoustics of Bezirhane. Considered one of the most outstanding composers of Austria, Proy's pieces are performed by many celebrities.