Klasik Keyifler - Jam Session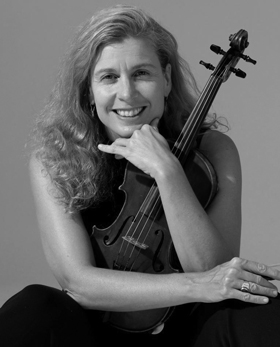 Klasik Keyifler concerts created a great appreciation by an unusual performance.

Aiming to combine the rich and multilayered historical textures with the universal heritage of music in rather small but exciting locations where the audience can feel the spirit of old times, Klasik Keyifler added one other Bezirhane concert to the series. The jam session performed by the Borusan Quartet members under the theme 'Sounds of Vienna, 1750-1900' was highly appreciated by the audience in the Bezirhane Concert Hall.