If Life Was A Musical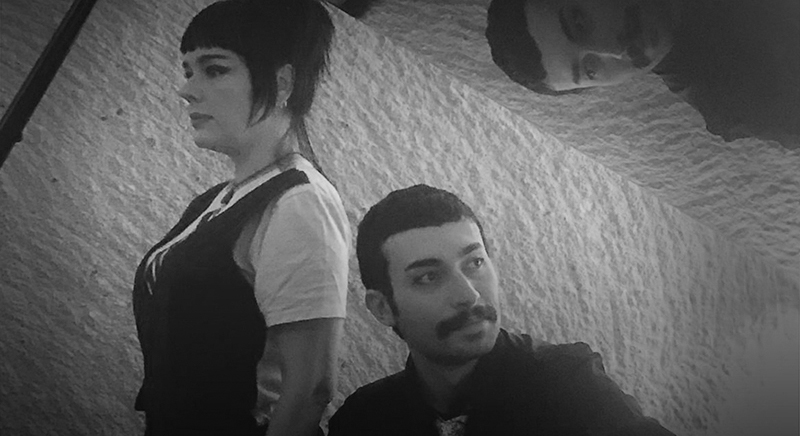 The first concert of spring in Bezirhane welcomes the season with the joy of the musicals. 'Hayatımız Müzikal Olsa' (What If Life Was a Musical) project will meet the Cappadocian audience for the second time upon request. 'Hayatımız Müzikal Olsa' is the soul entertaining concert project of Ayçe Abana, a famous actress and instructor known by her appearances in many movies and series together with the talented pianist Yunuscan Kaya. Highly popular in Istanbul in the winter season, the project visits Cappadocia for the second time. The repertoire that covers the most well-known examples of movie tracks and Broadway musicals promises an entertaining spring night with the two master musicians.

Date: March 2, 2019
Time: 21.00
Venue: Bezirhane, argos in Cappadocia

*This is a free concert for limited audience.