'Her Nature is My Nature' Exhibition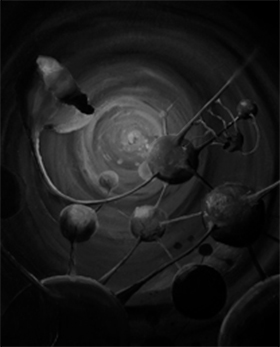 Photographs of Fatma Sevi, paintings of Osman Özüdoğru and sculptures of Cem Kahveci met the art lovers in argos in Cappadocia.

The exhibition that was born from the idea of raising awareness on breast cancer was open to visitors for 3 days. Mindful art lovers showed great interest to this exhibition by three teachers.