Ece Demirci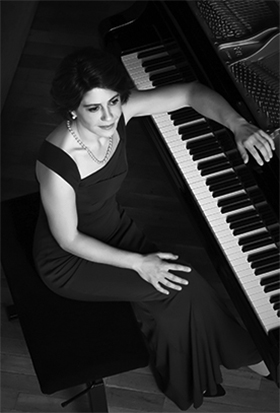 One of the most authentic and favorite concert venues in Turkey, Bezirhane welcomes the new season with different concerts. Music lovers will enjoy the mystical aura of Bezirhane with worldwide known artists in September. 

Ece Demirci, known widely with her folk songs accompanying her piano is preparing for a surprising and uplifted musical feast streching from the Baroque period to Rachmaninoff, Anatolian melodies and Roman folk dances. 

Under the supervision of art director Yücel Canyaran, superb concerts will be free for a limited audience. You are invited to welcome the autumn in Cappadocia with a music delight in Bezirhane.