Klasik Keyifler in Cappadocia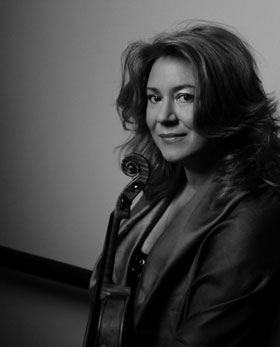 Aiming to take chamber music out to extraordinary environments, Klasik Keyifler Festival (Classical Pleasures Festival) meets the unique and mystical texture of Cappadocia one more time. Bezirhane with its natural acoustics and enchanting atmosphere hosts two exquisite concerts this year.

The festival that brings musicians from all over the world together in the multi-cultural habitat of Cappadocia takes place on August 31 – September 5 this year. Today one of the favorite concert halls of Turkey with its exceptional acoustics, thousands of years old monastery church Bezirhane hosts two concerts during the festival.

The first of the two concerts in September 3 is the 'Sunrise Concert'. Peter Burns & Bach, will be offering a feast of sounds as the first colors paint the Cappadocian sky. At the evening of the same day, impressive repertoire of Tatjana Masurenko & Begoa Ensemble will be echoing on the historical stone walls.