Ceren Gündoğdu in Bezirhane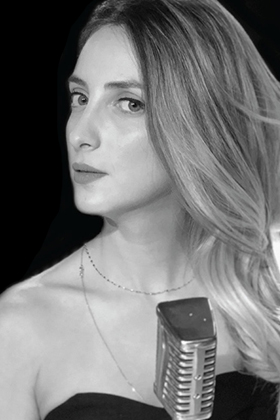 One of the most talented actresses and vocals of Turkey, Ceren Gündoğdu visits Bezirhane with a repertoire from folk to jazz.

Bezirhane July concerts continue to make the background music for the summer. The ancient monastery this time hosts a talented voice and a successful actress. Renown by her radio programs and her concerts with the best jazz orchestras of the country as well as her ongoing lead role in 'Fiddler on the Roof' play, Gündoğdu promises an amazing night through Broadway musicals, folk, pop and jazz sounds as Ceren Gündoğdu Trio.

Date: July 27, 2018
Time: 21.00
Venue: Bezirhane, argos in Cappadocia


*The free concert is for limited audience.
---