Cappadocia and Europe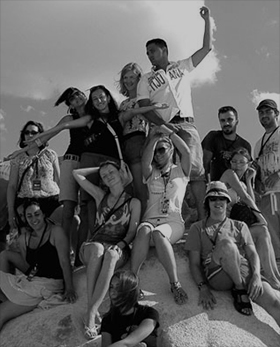 argos in Cappadocia's spectacular ancient monastery Bezirhane hosted a very important international project. The photography exhibition titled 'Cappadocia and Europe' attracted great interest of public as well as high ranked diplomats.

Among the guests of the opening of the exhibition in Bezirhane, were 15 ambassadors from the European Union (EU), Vice Secretary General of EU, Deputies to the Secretary General of EU, Heads of Departments, national and international press as well as the local protocol.