A Helping Hand from Turkey to Japan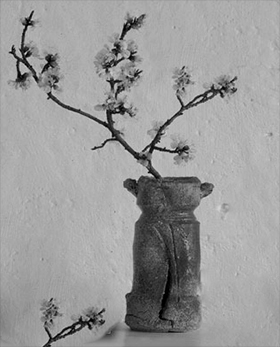 Turkey's first smokeless Anagama oven in Avanos, hosted the first ash glazed ceramic cooking workshop. The return of the ceramic works from the workshop sponsored by argos in Cappadocia were allocated to the help fund for the Japanese earthquake survivors.

The workshop conveyed the special Japanese technique of ceramic production with many presentations and applications by pioneering ceramic artists including Masakazu Kusakabe. The ceramic works produced throughout the workshop with this special technique were exhibited at Nevşehir University Avanos Vocational School.